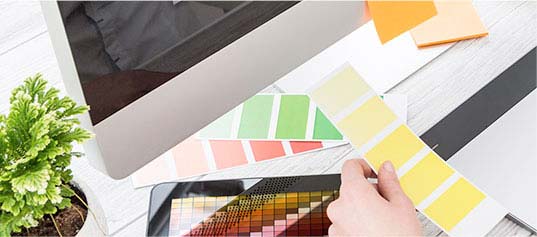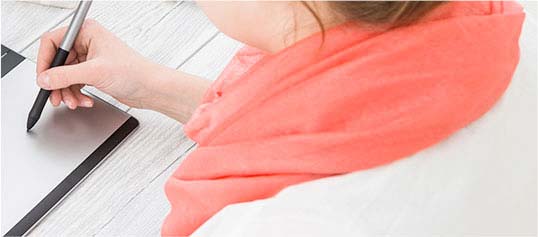 WE SPECIALIZE IN THE VISUAL COMMUNICATION OF NEW AND EXISTING BRANDS THROUGH ALL ASPECTS OF OUR CREATIVE SERVICES
Advertising
Print advertising that strengthens your brand through engagement.
Design
Collaterals talk about your products concisely yet informatively.
Marketing Collaterals
Annual Reports
Brochures
Flyers and Invitations
Direct Mailers
Exhibition Displays
Point of Purchase, Shelf Talkers and Wobblers
Out-of-Home
Big ideas with broad exposure to help you and your product's shout-out.
Billboards
Wall Murals
Street Banners
Bus and Taxi Ads
Branding
Convey everything your business is in a message that your audience can readily understand.
Corporate Identity and Logos
Brand Guidelines
Product and Packaging Designs
Editorial
Articles and design materials that effectively boast your successes.
Magazines
Advertorials
Broadsheet Supplements
Newsletters
Digital
Online address that creatively houses your brand to ride on the behavior of consumers in today's digital landscape.
CRM Campaigns
E-Newsletters
Social Media Assets and Marketing
Web Design & Development